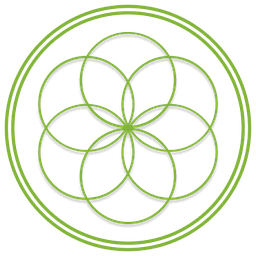 embrace community
creating open source
software to cultivate
healthy communities
Mission
To create software that cultivates healthy and thriving communities.
Community First
Community is our greatest resource. It is what makes us Human.
As technology continues to proliferate society we need to prioritise the health of our communities above all.
Decentralisation
With the power of decentralisation, we can transform our society.
By distributing ownership and decision making, communities can direct and own the apps they use.
Open Source
We recognise that open source software empowers communities.
All of our software is open source to contribute to the wider community and empower others to develop their own community software.
Projects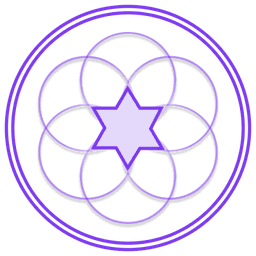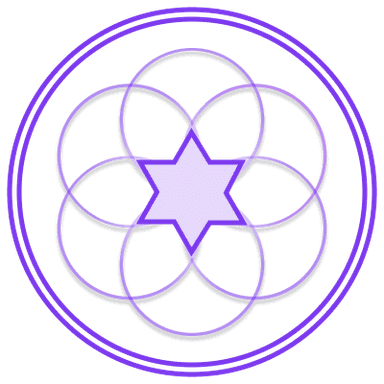 Creator
Own your platform, Embrace your Community
Our first application empowers Creators by enabling them to take full ownership of their content and connect directly with their community. Using blockchain technology, Creators can now connect with and grow their community without the need for a middleman.
coming soon
Core Values
These core values motivate and guide the Embrace Community project.